F1
What tires will the teams and drivers have for the Hungarian 2023… – Formula 1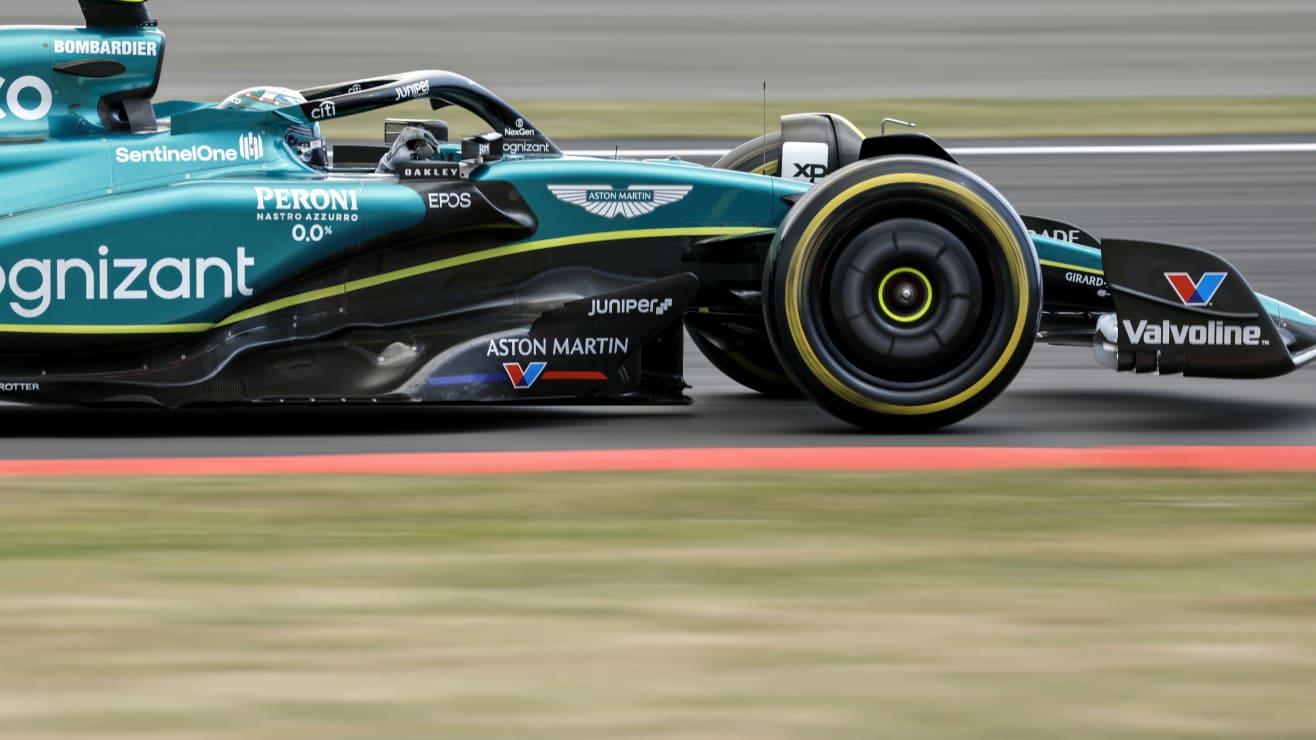 Formula 1 heads to Budapest for another edition of the Hungarian Grand Prix, and Pirelli has announced which tires it will supply to the field over the weekend.
The official F1 tire suppliers have brought the three softest compounds in their range to the Hungaroring, and teams can choose between C3 (hard tyre), C4 (medium tyre) and C5 (soft tyre).
TECH TUESDAY: Breakdown of the AlphaTauri upgrades Ricciardo will race with in Hungary
However, with the aim of improving sustainability, Pirelli will test this weekend a new ranking formatwhich will see teams receive 11 sets of tires instead of 13.
This means that teams will receive three sets of hard tires with white markings, four sets of medium ones with yellow markings, and only four sets of soft ones with red markings. It's a change from what the drivers have become accustomed to, as they would normally be given two sets of hard tyres, three sets of mediums and eight sets of softs.
If the weather remains dry this weekend, the new qualifying format for the Hungarian GP means drivers will have to use hard tires in Q1, mediums in Q2 and softs in Q3.
"The Hungarian Grand Prix has become a classic event of the Formula 1 summer season and, as such, the air and asphalt temperatures, which are usually very high, are the main characteristics," said Mario Isola, Director of Pirelli Motorsport. "This tests the drivers, the cars and the tyres, especially as the winding nature of the track doesn't allow anyone or anything to catch their breath.
"There is quite a long pit straight, which offers the only real chance to overtake when braking into the first right-hand corner. Then there are 13 more corners, seven right-handers and six left-handers, on a circuit second only to Monte Carlo in terms of slowest average speed; to the extent that the cars use similar downforce setups to Monaco.
IT'S RACE WEEK: 5 stories to get us excited ahead of the 2023 Hungarian Grand Prix
"With so many slow corners, traction is one of the key factors for good performance and the biggest risk is overheating the tyres. Despite being a permanent track, the Hungaroring is not used very often, and asphalt conditions improve considerably over the weekend as the ideal racing line presents itself.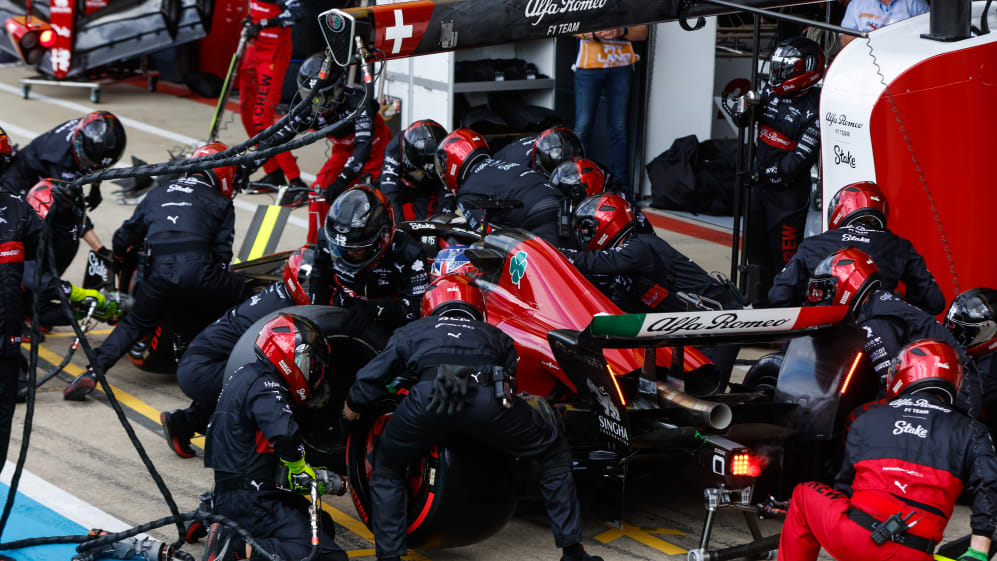 "Usually this race is all about strategy and tire degradation. This year we have opted for a trio of softer compounds compared to 2022, while a new tire allocation will be tested for the first time for qualifying, with the obligation to use only hard in Q1, medium in Q2 and soft in Q1. Q3 if necessary. conditions remain dry.
"Both changes, at least on paper, should lead to a broader range of options, particularly in terms of strategy. He [Alternative Tyre Allocation] it also saves two sets of dry tires from the traditional format and will be raced again at the Italian Grand Prix at Monza. After that, the FIA, F1 and the teams will decide whether or not to adopt it for next season."
F1 NATION: Horner on Ricciardo's return and record Red Bull Eye win – it's our Hungarian GP preview

This weekend's action in Hungary will also feature Formula 2 and Formula 3. Pirelli has assigned the medium yellow and soft red tire to the F2 teams, while the F3 drivers are ready to get their hands on a new medium compound tire.
For more information on Pirelli F1 tires visit pirelli.com.