Arts
Teaching Artist Captures Hollywood Through a Feminist Lens | CSUF… – CSUF News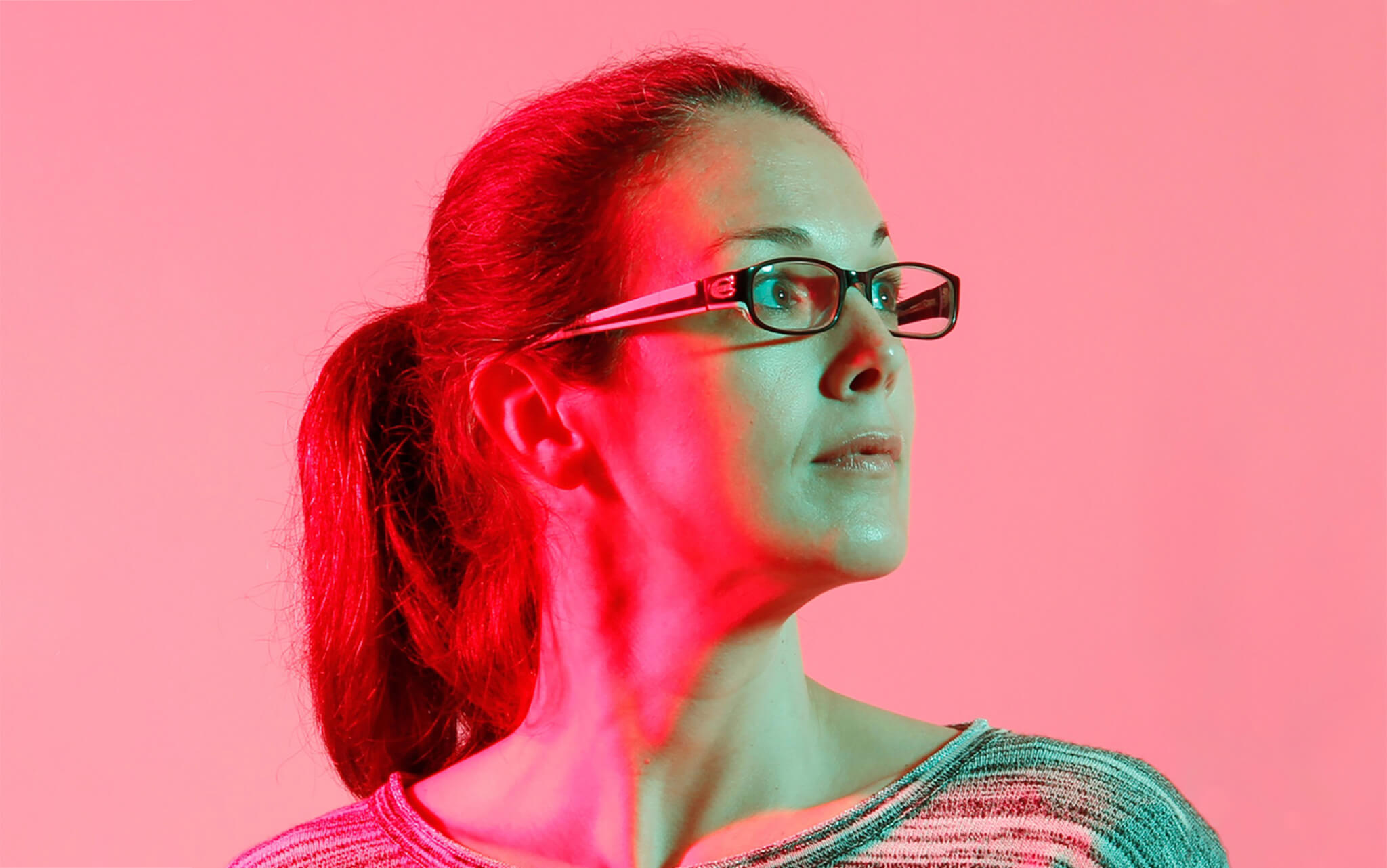 Growing up in the 1980s, Julie Orser always had her family's 35mm film camera on hand.
Whether she was taking pictures or developing photos in her high school darkroom, the Cal State Fullerton associate professor of art has always been fascinated with visual storytelling and image making. Her affinity for photography and her art led her to continue her creative work through video and other experimental media.
Throughout his career, Orser He has exhibited his artwork in galleries around the world, including the Museum of Modern Art in New York City, the Changing Role Gallery in Rome, and the Yuz Museum in Shanghai.
For her artistic abilities and dedication to innovative media, she was selected for the Lucas Artist Fellowship in visual arts at the Montalvo Center for the Arts, located in the Bay Area. This residency program allows professional artists to create new projects that push the boundaries of their artistic practice.
View media through a new lens
When she was younger, Orser remembers the impact early video and cable television had on her, including setting up the family VCR to record her favorite movies. Now a dedicated artist, she continues to draw inspiration from movies and cinema, but she sees it from a different perspective.
Orser's expertise exists at the intersection of art and film, where she studies how visual tropes and audio cues are used in media to craft a narrative and how those elements affect the portrayal of female characters, place, and time.
"My work critiques these representations through a feminist lens and visually takes the form of video art and multimedia installations that can include animation, photography, and sound," Orser explained.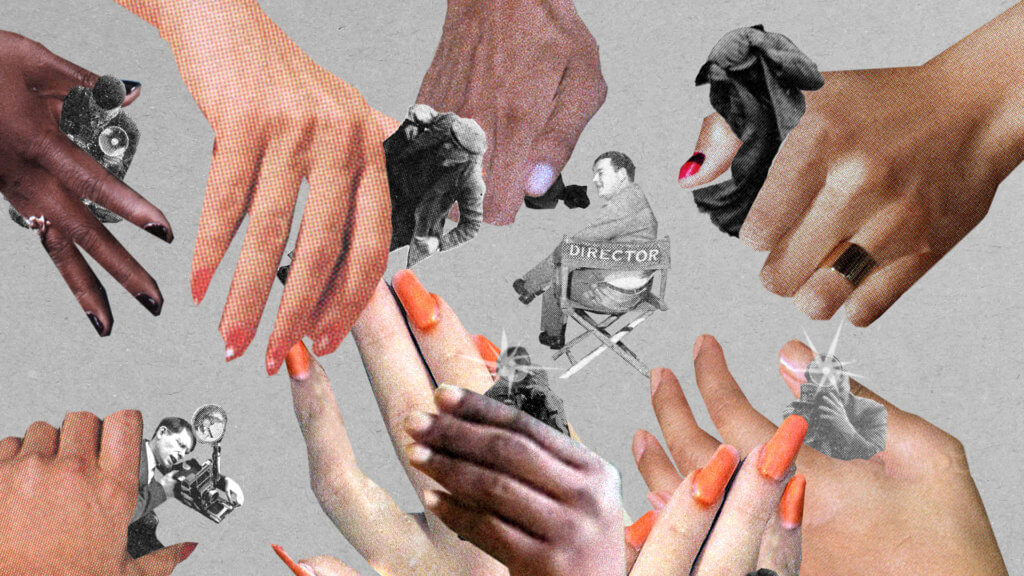 In previous work, he has tackled topics such as the #MeToo movement in Hollywood and formulaic portrayals of the male artist and his female muse in mainstream media.
As part of the fellowship, it will focus on film and television, but will focus specifically on the construction and representation of a different group of fictional characters: visual artists.
"I have archived and researched countless movies and television shows over many decades. I am interested in how artists are characterized and mythologized, how these representations inform an overly romanticized, cultural understanding of who the artist is while reflecting a pervasive fantasy of the artist as white, masculine, obsessed, and suffering," Orser said.
Her goal for the fellowship is to create a video and sound collage installation featuring fictional female artists from decades of pre-existing movies and television shows discussing love, relationships, and art while painting, drawing, sculpting, and photography.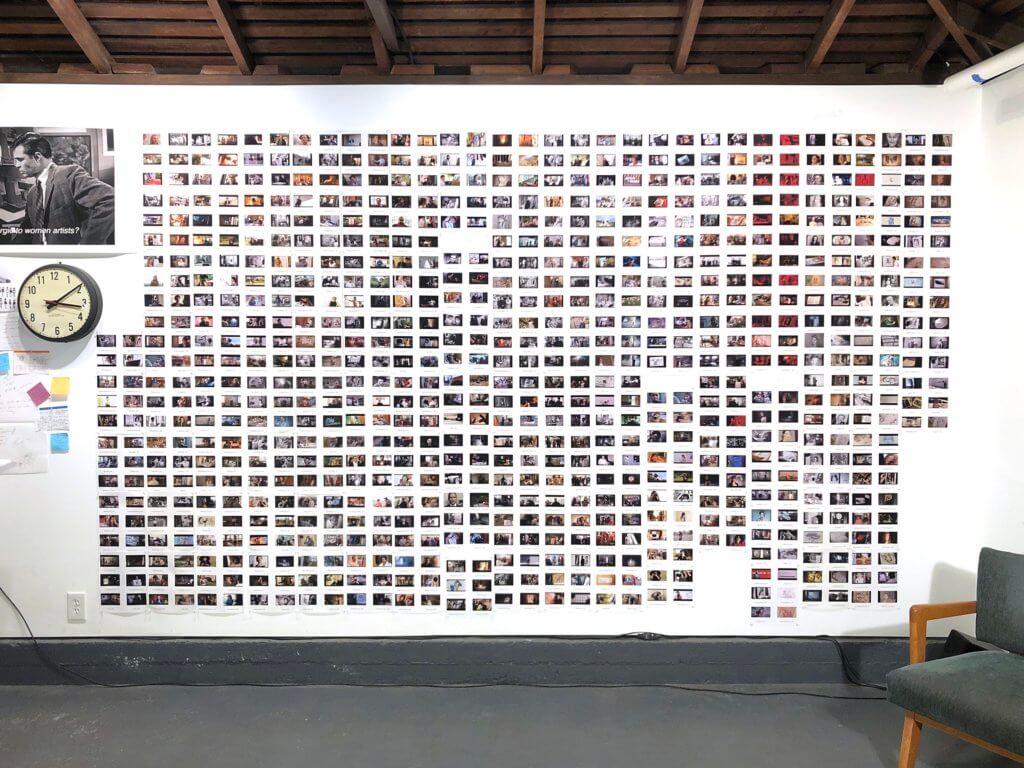 "The idea is to unravel the embedded meaning of the original film or television show, reinvigorate the narrative, and then propose alternative feminist perspectives that reflect the diversity and complexity of women's experiences," Orser said. "By uniting these characters, I aim to challenge the traditional male gaze that is prevalent in media and contribute to a broader cultural dialogue about the perceived value of female artists."
Encourage creativity in the classroom
When Orser approaches a project, he leans through different means. From installation art and animation to photography and sound, she is not afraid to experiment with evolving art forms, a mindset she passes on to her students as director of the creative photography and experimental media concentration.
Students studying in the Creative Photography and Experimental Media program master a variety of artistic skills, including analog and digital photography, media production, video art, sound, and more.
"This program is unique in the breadth and depth of the courses that we offer in the curriculum," Orser said. "Students learn conceptual and technical methods of working in these various ways. They are encouraged to experiment, to take creative risks, and to express themselves and their ideas through art."
The College of the Arts' Visual Arts Modernization The project, which includes renovated classrooms and gallery spaces, as well as innovative technology such as 3D printers, green screens, film labs and a darkroom, will provide even more opportunities for students to exceed their own creative expectations, he added. Orser.
In addition to fostering student innovation on campus, Orser is dedicated to expanding her students' professional networks and opening the doors that will lead them into the industries in which they want to succeed.
"I enjoy working with students on projects because they have a different perspective. They see things I wouldn't, and they approach creative problems differently," Orser said. "The impact of this scholarship on my teaching is endless. I will get to know a new community of artists and work methods in Montalvo that I will be able to share with the students".