Culture
Scandal actor performs at the Let Them festival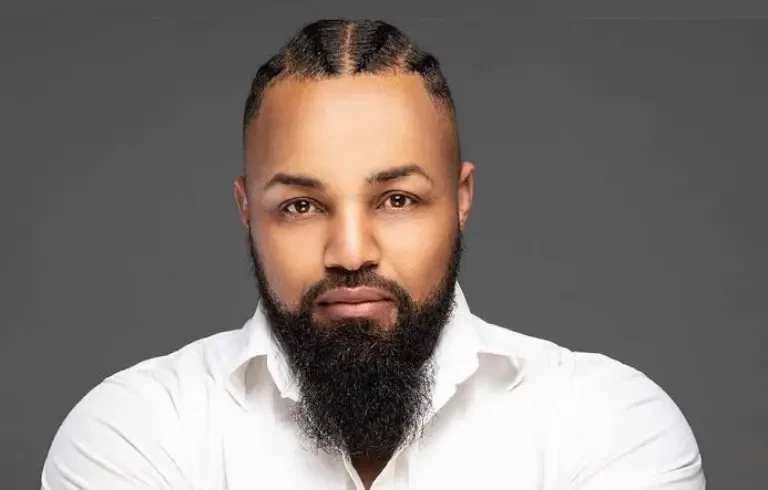 Jerome Galiao, a ZIMBABWE-born, South African-based television and film personality who stars in the feature film series Scandal as Nyasha Mugari, is in the country.
He will be performing at this year's Let Them Festival, scheduled for July 27-29 at the Let Them Cultural Center in Domboshava, as a workshop clinician and adjudicator of poetry, music and theater competitions.
Galiao, who is famous for his captivating humor on TV shows like then-ZBC Youth Dot Com and Estate Blues, says his Super Model accolade opened doors that led to him appearing on Mzansi Zabalaba's TV series The Queen before he finally made it to his main job acting as a gynecologist on Scandal.
Speaking on the sidelines of a Let Them Festival press conference held at Zimbabwe's National Gallery of Arts, Galiao said he was more than delighted to mix with diverse talent from his country and intended to link up with the arts powerhouse. , Elysian Management, which propelled him to fame.
Performances by poet Augustine Kondiwa aka Nyanduri Nyama and Taliana Natalie Kondo, a spoken word artist, were interesting highlights at the press conference. Kondo became the toast of the day through a scintillating hip-hop chant.
The press conference had a unique and novel feel because it allowed artists to master and communicate through their various art forms.
"It's a shame that most artists always want to connect through friends and post their requests on the wrong channels. Artists must register with the National Arts Council and various arts management agencies for effective and relevant placement," Galiao said.
"As a suggestion or advice, being fluent in local languages ​​is important because all South African broadcast stations and media outlets require actors who are culturally diverse and fluent in one or two African languages ​​or dialects.
"In Scandal I was selected because I am fluent in Shona. Art is an imitation of life. What one does in real life must be fully portrayed in acting or art. I play the role of a gynecologist and have done extensive research on the best practices and terminology associated with the gynecologist profession."
When asked about his acting creativity, Galiao said that when he acts he goes beyond the script to give stories the natural feel he so desires. As for the health benefits, he recommended circumcising boys as the first step in building confidence and health hygiene.
"First I have to convince myself that I am a gynecologist. As for the current trends on the sexuality of men and women, there should be a comprehensive media awareness campaign on men's sexual health.
"Cervical cancer is a reality and we all have to be aware of it. There is also testicular cancer and we all have to know about it, "she said.
"When it comes to sexuality, we have focused too much on girls than boys. Boys must be educated about testicular cancer, among other things. During the Let Them Festival, I am going to spend some time with the boys because a lot of work has already been done with the girls."
Let Them Trust program manager Paidamoyo Mabhurugwa said this year's Let Them Festival was themed Njabulo, the Ndebele term for happiness, and will be headlined by Zimbabwean musical stars Amara Brown and Alexio Kawara.
Mabhurugwa said that Voice2REP, a union of talented socially conscious artists, would be releasing their album Hurukuro Expression at the festival where there would be other performances by the Zimbabwe College of Music, Music Consulting Society, Music Cross Roads and schools competing in music, poetry. and theater
The highlights of the competitions will be the Ubuntu for Poetry contest; a rendition of the song Soul Jah Love for musicians; and a statutory rape issue for actors.
Music teacher Prince Nyeredzi promised great performances from his Ocean Waves Schools performing arts clubs.
Let Them Trust founding director Chido Musasiwa said her passion for a gender-sensitive cultural push emanated from her experience in a rural home where she used to listen to folk stories and participate in traditional dances.
Musasiwa, who attended school in Australia, revealed that his constant visits to rural areas helped restore his cultural identity as a Zimbabwean.
---
share this article on social Media