NBA
Report: Warriors Agree to Sign Robinson for Training Camp – NBC Los Angeles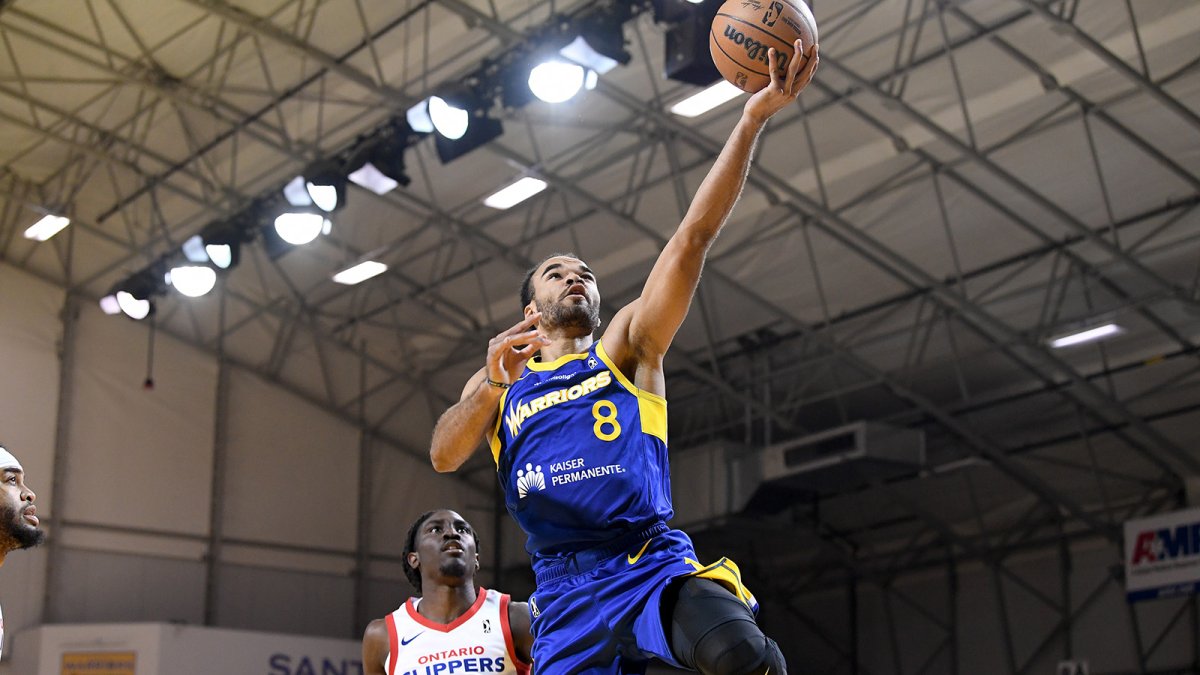 The Warriors will reportedly take a look at another guard later this fall.
ESPN's Adrian Wojnarowski reported Monday, citing sources, that Golden State has agreed to sign 26-year-old guard Jerome Robinson to a training camp deal.
Robinson, the 13th overall pick in the 2018 NBA Draft, has played in 113 career games for the Los Angeles Clippers and Washington Wizards. He never quite found his footing in Los Angeles, averaging 3.4 points in a limited role as a rookie, and was traded to the Wizards in 2020 as part of a three-team deal involving Isaiah Thomas.
Robinson recorded 7.4 points on 36.1 percent shooting from the field in 38 games with Washington and was waived by the Wizards in April 2021. He was released from waivers by the Santa Cruz Warriors in January 2022.
In 24 regular season games with the G League Warriors last season, Robinson posted 14.8 points, 4.8 assists and 4.3 rebounds in 29.2 minutes per game. He shot 46.3 percent from the field and 36.2 percent from 3-point range.
Robinson is a contender to fill a vacant spot on Golden State's roster. The Warriors have two open roster spots but are expected to fill only one of them due to their expensive salary cap well above the luxury tax. Robinson is not eligible for a two-way contract as he has logged more than three years of service time in the NBA.
The Warriors will open training camp later this fall. They will face the Los Angeles Lakers in two preseason exhibitions on October 7 and 13.
Download and follow the Dubs Talk Podcast