Rugby
Opportunity: Finance and Corporate and Communication Assistant… – Rugby Europe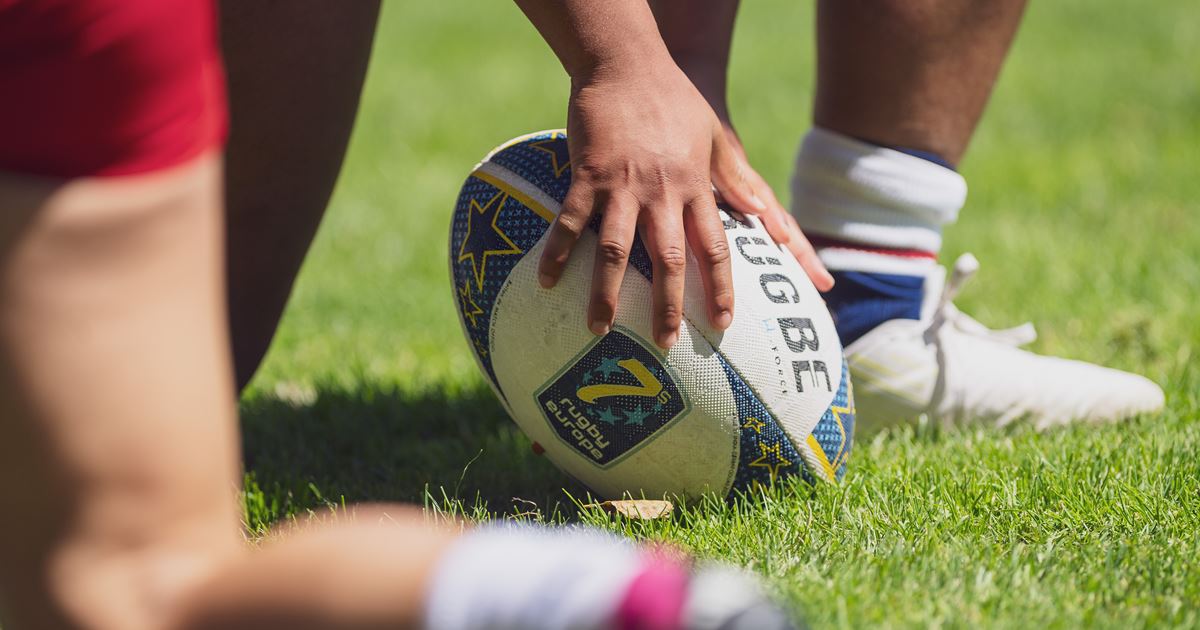 We are the regional governing body affiliated with World Rugby responsible for the promotion, development, administration and management of international competitions for the 47 member unions across Europe.
We organize more than 130 international matches and 20 rugby tournaments every year, including the fifteen-player European Championships (Championship, Trophy, Conference, Development), the Rugby Europe Super Cup club competition, the U20 European Championships and U18 and all 7. Men's and women's European competitions, World Cup and Olympic Qualifiers.
Corporate and Finance Assistant
Reporting to Rugby Europe's Chief Financial Officer and Corporate Affairs Manager, the Finance and Corporate Assistant will have 360° exposure to a fast-growing continental sporting organisation.
He or she will work closely with key executives and be exposed to strategic decisions. He or she will have a unique opportunity to help build the future of European rugby.
After a period of adaptation, you will be given the opportunity to grow and potentially work on ad hoc projects. You may be required to travel across Europe to attend competitions or events. This unique opportunity is a great opportunity to get started in the sports industry.
Communications and Marketing Assistant
Attached to the communication-marketing department, your main missions will be the implementation of the communication strategy, especially digital, coordination of projects in contests as well as specific support in marketing actions.
This is a unique opportunity to gain experience in the world of sports with a very practical internship, as part of a small team, you will have the opportunity to learn and think creatively in an exciting and dynamic environment. Some travel to events may be required during the season.