Rugby
'It's exciting for Dupont to do it, but my target this year is the … – Irish Independent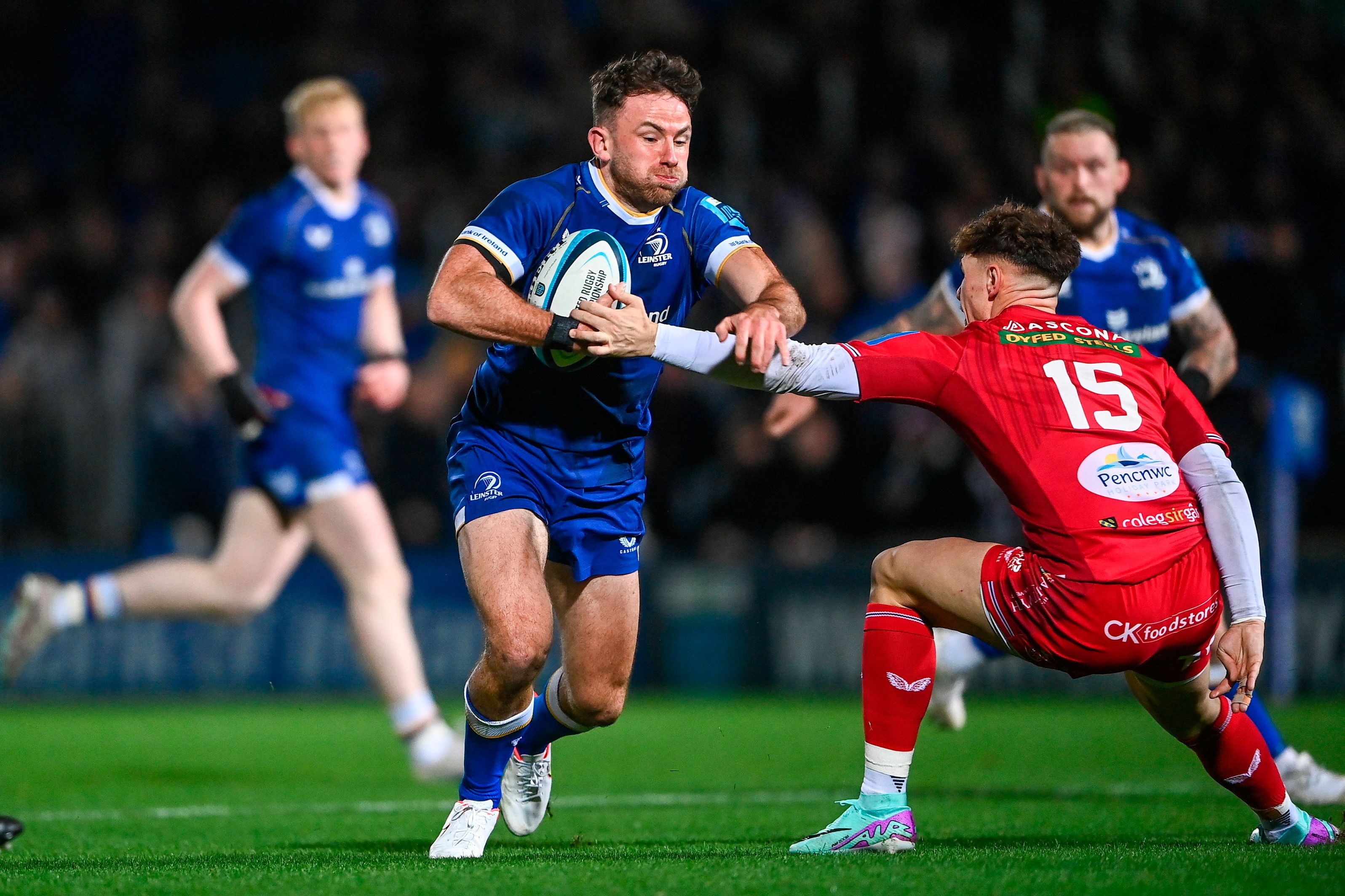 The first thing on the eastern province's mind is revenge, with Munster up next on Saturday and an away trip to face La Rochelle looming large in early December.
Keenan won the man-of-the-match award on his first RDS outing in 11 months as he returned from Ireland's World Cup heartbreak in determined form.
The 26-year-old is on top of his game, showing his class in a two-minute spell where his sensational cover tackle denied Scarlets scrum-half Kieran Hardy before his superb dummy created Jamie Osborne's bonus-point try in a 54-5 win.
Now, all eyes are on Munster.
"It's been tough. You don't get over it after a one-week break or holiday," Keenan said of Ireland's exit at the hands of New Zealand.
"It's something that you have to let motivate you over the next couple of weeks or months, drive you forward.
"Full focus is just on Leinster; winning Europe and the URC. There's plenty of work that has to be done to get us to that point.
"It's exciting times, as I say, big matches to come and a bit of revenge in the next two please God as well."
The Champions Cup loss to La Rochelle and the World Cup defeat have left their scars.
"It's a tough game, you know?" Keenan said. "A lot of highs, but a lot of lows with it. We've had some great times and some tough, tough days as well.
"The only thing you can do is use it to motivate you, use it to make you a better player. Use it to make the group stronger, more together and drive you on to hopefully put those days behind you with more success to come."
And that's why he won't be switching back to sevens, despite the allure of a potential medal.
"No, like, it'd be very cool to do. I loved my time with the sevens, I did two and a half to three years with them, I'd like to think I helped them qualify for Tokyo.
"My last sevens event was the qualifier to get them into the world repechage.
"It's exciting for Dupont and the lads to do it, but I'm back with Leinster and my big target this year is the European Cup and I'm just focusing on that."