Rugby
'Is Sam an impact player?': Experts give verdict on All Blacks… – RugbyPass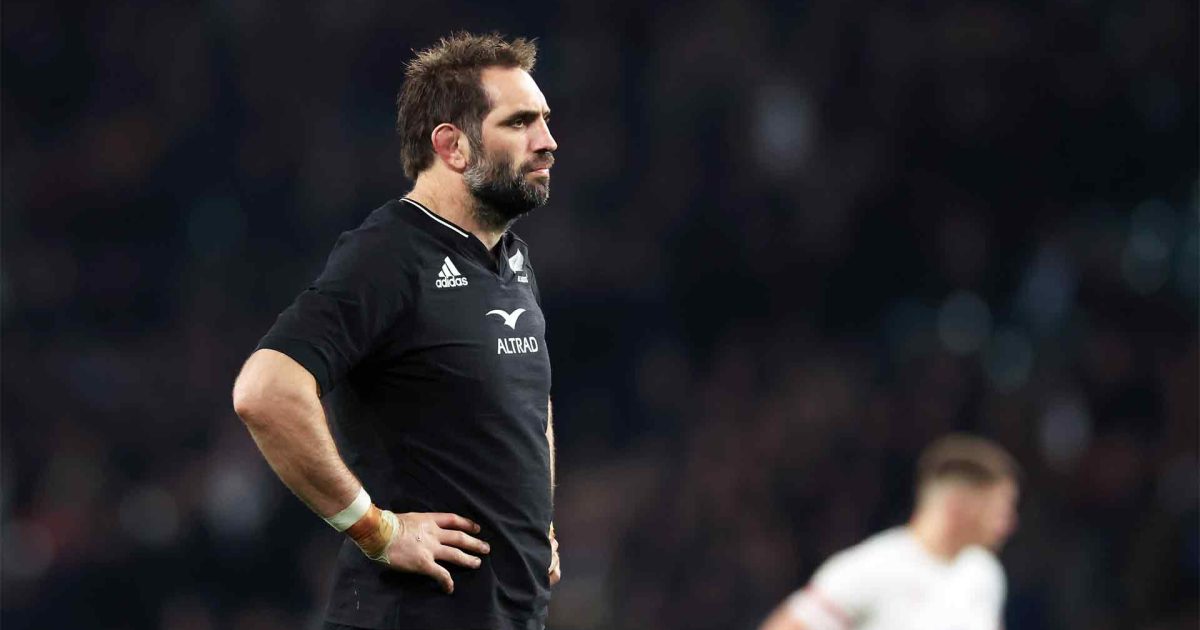 One of the few wrinkles that need ironing out in the All Blacks' World Cup squad is how to best handle Brodie Retallick, Sam Whitelock and Scott Barrett.
The three players are safe selections on matchday 23 but three do not fit in two, which leaves one of those locks on the All Blacks bench.
Retallick and Whitelock are the most experienced blocking pairing in the world, but the hard-hitting form of Crusaders captain Scott Barrett threatens to break that legendary partnership, and after two outings in the No. 5 jersey to start 2023, Barrett is proving hard to downgrade.
However, Whitelock has returned from injury, making the upcoming Bledisloe Test a moment of truth for the selectors.
Previously, Barrett's name had been suggested as an option as a blind winger for the Rugby World Cup and while Barrett's middle brother looked promising in his few recent appearances in the number 6 shirt, Shannon Frizell did everything he could. It was within his power to get to that position. his own two games in The Rugby Championship.
Moving any of the three locks to the bank feels criminal given its status, but something has to give.
"Obviously I'm a big fan of Sam Whitelock and I'm probably surprised we haven't seen him," James Parsons said on the show. Aotearoa Rugby Capsule. "But tip of the hat to Brodie (Retallick) and Scott Barrett.
"93% (lineout success) against a Springbok team with that high package, and for the bowlers of course. Man you can't leave Brodie out, his stats, he had 65% gain line carries. You need that to win a World Cup, so you have to think of it as a lock.
"Barrett is similar, so between those three and the versatility that Tupou Vaa'i brings, and Josh Lord was quite effective against Argentina, so I can only see set pieces getting better because of that competition."
Keeping things in context, the Springboks didn't contest a number of lineouts, which obviously helps that percentage figure, but Barrett and Lord led the All Blacks to a 90% success rate against Los Pumas the week before.
It's a tough call, but Parsons finally delivered his verdict on the selection, saying the weekend performers have earned their place, for now.
"Based on the weekend, you have to go with both. Currently.
"I think (Whitelock) is such a smart brain, a lot of that success is down to the work he's put in this week. He would have contributed a lot even if he didn't play."
"Against the tired opposition and having his experience and knowledge from the bench, I think it's doable. I think he just has to go out there and put some runs on the board because we were singing his praises just a few weeks ago around the Crusaders." . game and how you can't watch a team (All Blacks) without him on it.
"But that competition, if he has a couple of great performances against the Wallabies, then it's a tough job for Jason Ryan and company."