F1
Formula 1 Rolls Dice On Vegas – Front Office Sports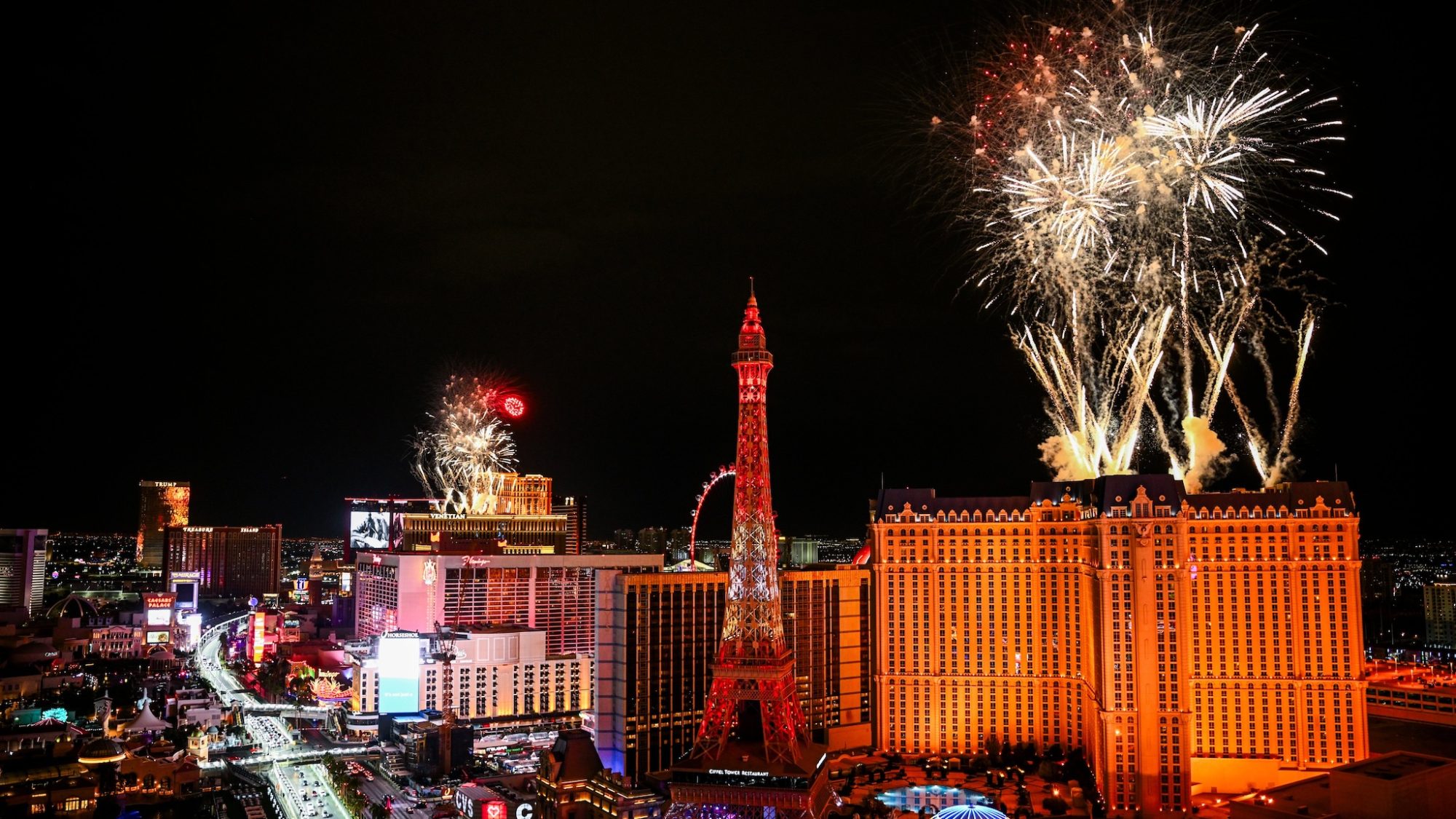 Formula 1's Las Vegas Grand Prix finally hits the Strip on Saturday night after months of local construction headaches and unprecedented hype for the penultimate race of the 2023 season.
With a 10-year contract in place to race in Sin City through 2032 and an estimated $500 million spent on creating a permanent paddock, F1's intentions are crystal clear. 
"I don't think we would have built the building and invested how much we have into this if it wasn't part of the plans for the long term," Las Vegas GP chief commercial officer Emily Prazer told Front Office Sports. 
When the grand prix is over and the grandstands come down, the paddock will remain as "the home of Formula 1 in North America," Prazer says, with a year-round merchandise store and various fan experiences.
But while F1 is bullish on its Vegas future, getting to this point hasn't been easy. Local disruption has been so great that Greg Maffei, president and CEO of F1 owner Liberty Media, apologized to residents for the major construction inconveniences. Prazer points out that future iterations could be easier, as F1 won't be completely repaving the strip every year.
Max Not Impressed
Regardless of what future versions might look like, one driver in particular — three-time world champion Max Verstappen — didn't hold back when it came to sharing his thoughts about the overall quality of the racing at the 3.8-mile street circuit. "The scenery will look great, driving through the strip, but the layout itself is not the most exciting," said Verstappen, who noted that the race is "99% show and 1% sporting event."
Vegas is unique in that F1 itself promotes the grand prix — usually, that falls to local organizers. Prazer, who was previously an F1 executive in London, cites the short amount of time to prepare since formally announcing the race in March 2022 as one of the main challenges endured by the staff, which ultimately grew into a 90-person operation.
After this weekend, Prazer says evaluation will include a "brutally honest" look and what worked and what didn't. "It's very clear to everybody what the growth and ambition is for us — particularly in Las Vegas, but in North America, where we want to continue to keep building the fan base and impressing everyone," she said.
But for now, let the racing begin.