Arts
Craft Bros. Music fills the gap in Sheridan's music scene – The Sheridan Press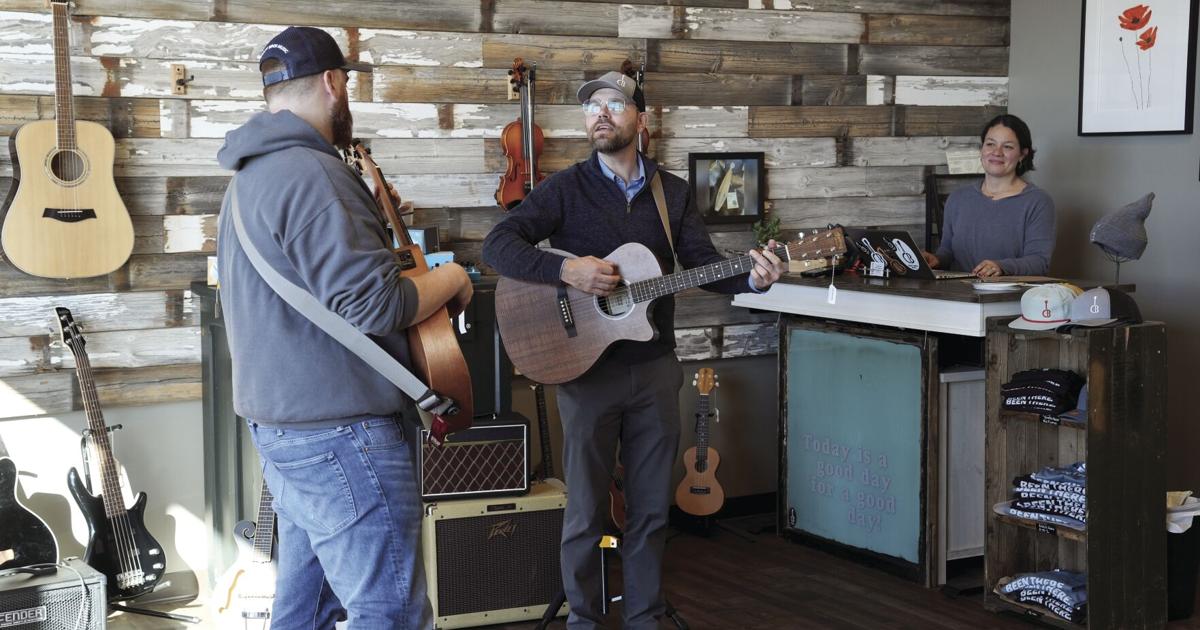 SHERIDAN — The Craft Brothers, who have made a name for themselves in Sheridan and beyond, opened their own Craft Bros. music store in August 2022 with instrument rental and repair, hoping to expand the local music scene. That December, retail items arrived at the store.
"We've been playing music since we were little kids for over 40 years, and historically, we've driven hours to get to music stores that can meet our needs as musicians," said Craft Bros. Music Shop co-owner Mitch Craft. .
Marly Graham is an intern at The Sheridan Press.